Consulting a professional is a no-brainer because the qualities of a real estate agent isn't a matter of convincing you to purchase or search for the best property alone.
With all the technologies available to us, you might be on the search for your dream home all by yourself, but did you know?
87% of successful purchases are done with the help of an agent or broker!
While there are minimum expectations when it comes to being a qualified agent, there are some ideal traits that investors and homebuyers should look for in who they wish to partner with.
Here's our Top 5 list: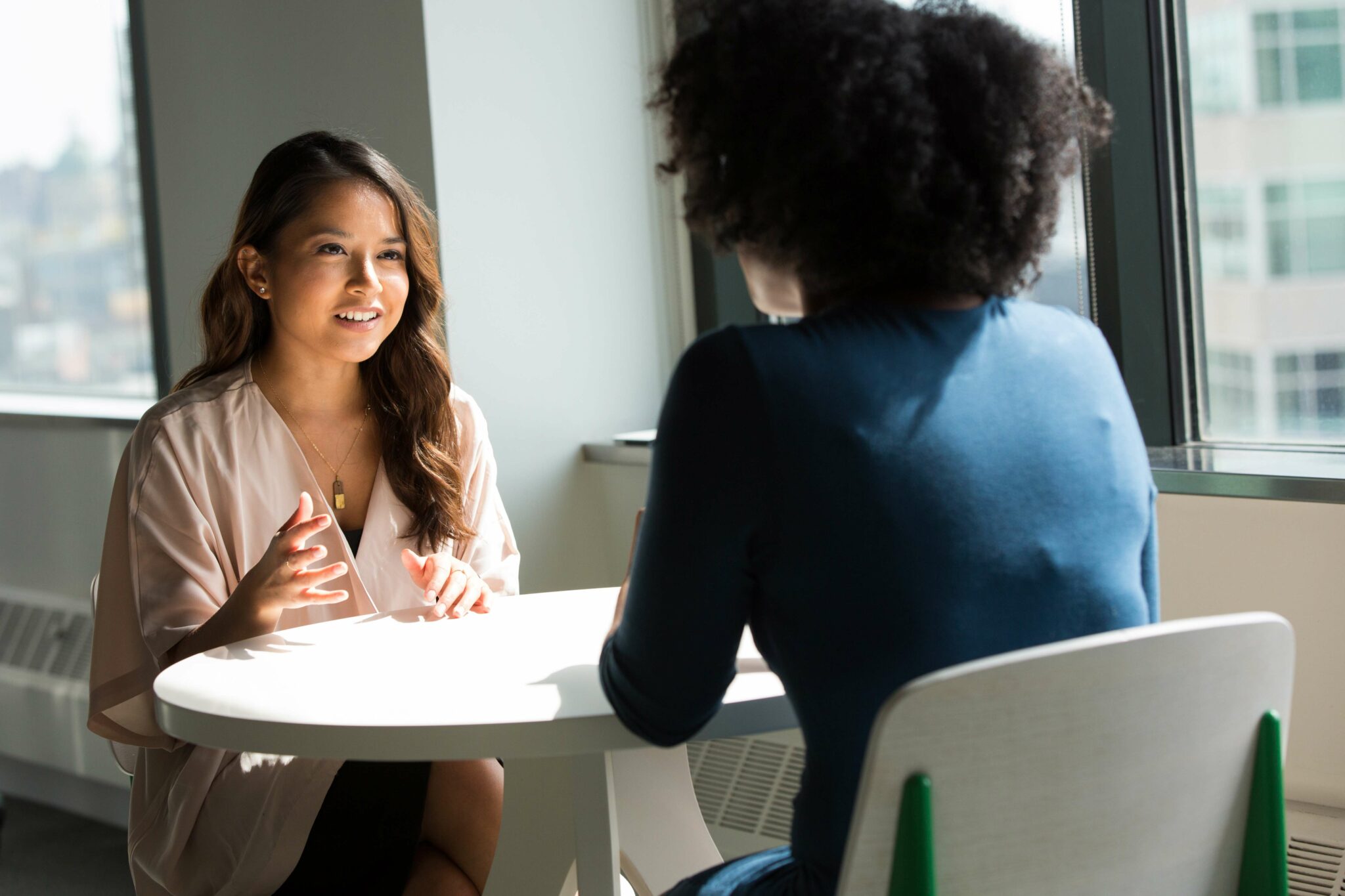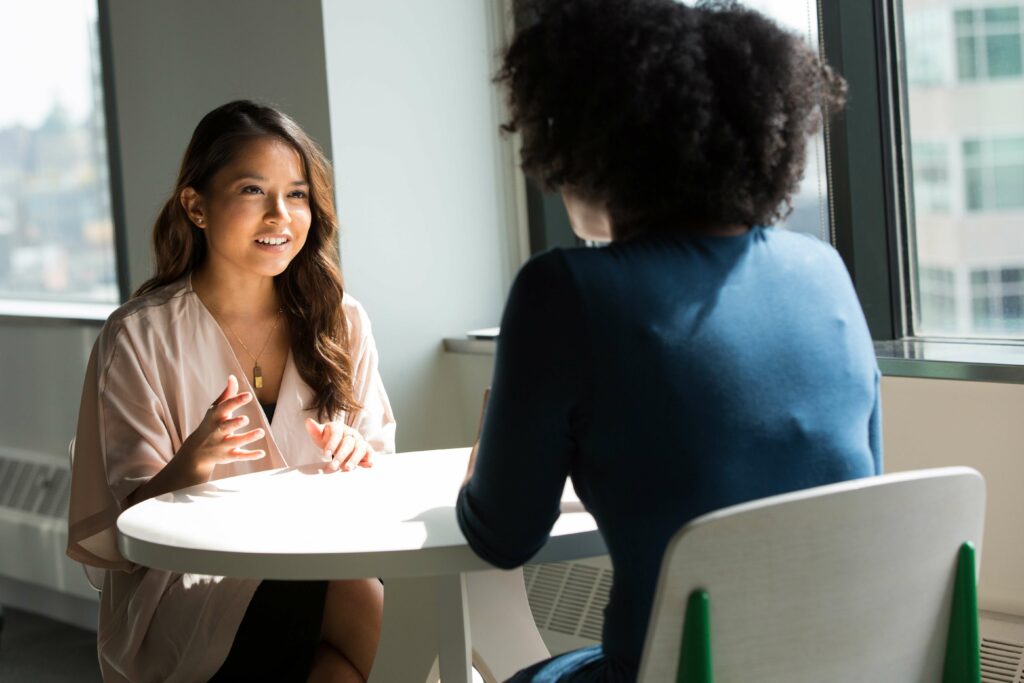 1. Comprehensive Listening Skills
Most buyers look for a problem-solver and that can be helpful when you're looking to get things done quickly.
However, real estate is no small purchase and obviously requires considering a lot of factors.
You may have a list of things that you look for in a home, so your agent should be someone who has a good understanding of your motivations behind buying, and match that with his/her knowledge of the local area and housing market.
An agent being a good listener is the difference between finding your dream home and a good solution. Using their expertise they should be able to find you your dream home.
Case in point, maybe you want a 3-bedroom house, but what if you're specific about a smaller budget or a particular location?
If you can't find the perfect place, an agent can at least find a house that best suits your needs within your given budget.
2. Proactive Communication
There's nothing wrong for agents to treat their profession as their 9-to-5, but there's a major difference between a transactional and an interpersonal relationship.
That's called passion. Passion to help.
Agents with this personality trait don't wait for you to call or message them, they'll take initiative most of the time and will keep their lines of communication open just to make sure that you are taken care of.
It's no surprise that you can usually tell how effective your agent is by how vast their network is, not just professionally, but even in the local community people know and respect them.
Keep an eye out because these agents are known for being negotiators, thanks to their adaptability, and that can save you a lot of time and money in purchasing your property.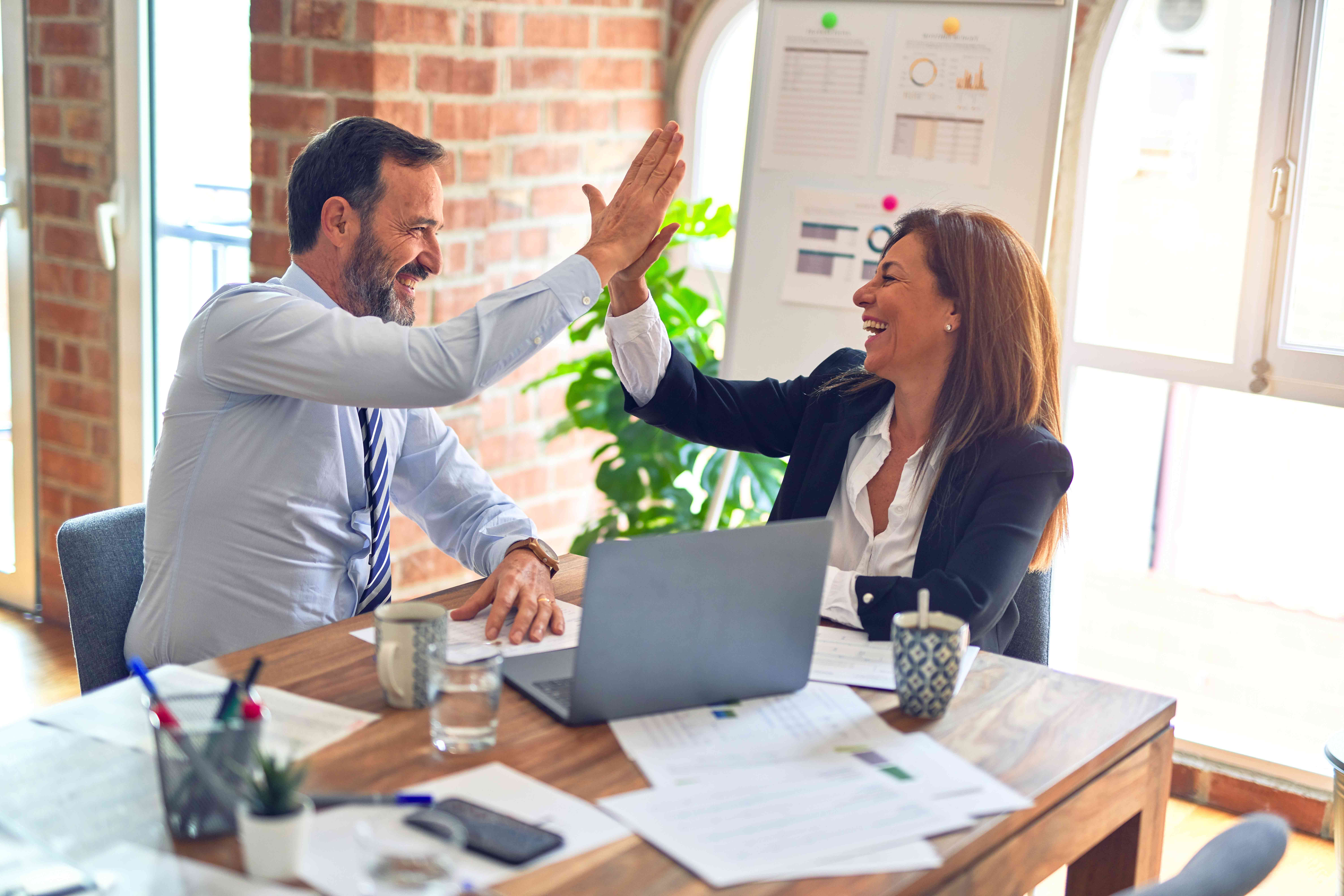 3. Customer-First Attitude
There's often an assumption that agents are all about sharing their resume and giving a sales pitch, so they can get rich quickly
To avoid real estate misconceptions like that, then you can test their emotional intelligence based on the amount of concern they have for your needs.
Referrals are your best bet, so if your agent isn't hesitant to tell you about their previous clients and experience, it shows their integrity and reliability.
Combine #1 and #2 of this list and you can already gauge their work ethics and that they have your best interests at heart.
An empathetic real estate agent's goal is to strive for a win-win situation for you first, then themselves and the community where your property is located.
4. Out-of-the-box Creativity
Resourceful agents work smart and aren't afraid to try new things.
They know how to get creative when it means making the process fast and easy for them, and most importantly, you!
Adding a timeframe may be a challenge, but agents understand that time is a critical factor for sealing the deal with both buyers and sellers.
Apart from the fluctuating prices in the market, negotiations are limited time offers to allow sellers to give other buyers the opportunity to buy their property.
On another note, some agents would even go out of their way to process applications for you to get pre-approved for a home loan, or at least offer you a list of suggestions of different payment schemes that can work for your finances.
Since admin and legal processes can be tedious, they use all of their networks and connections to keep things going.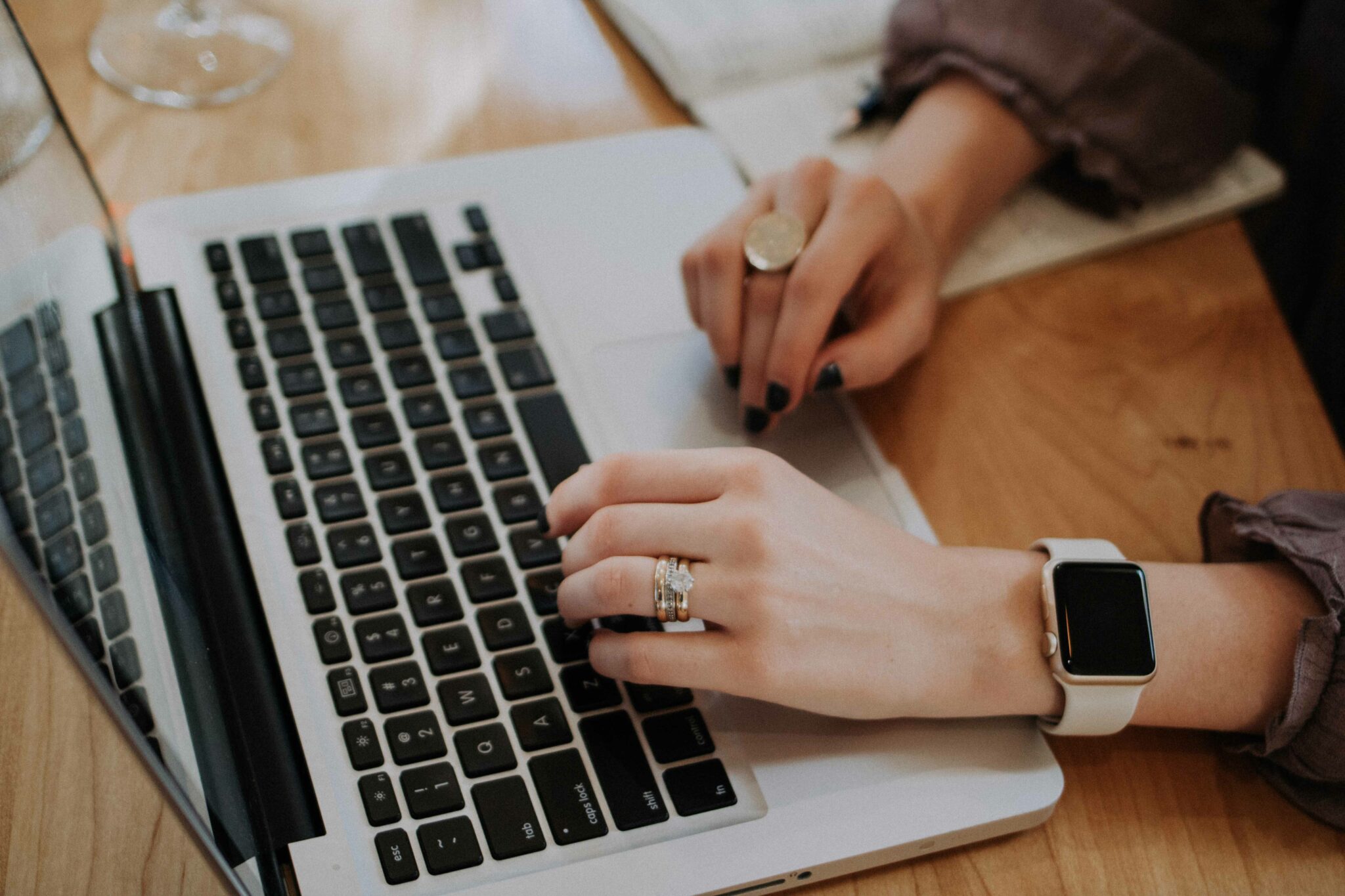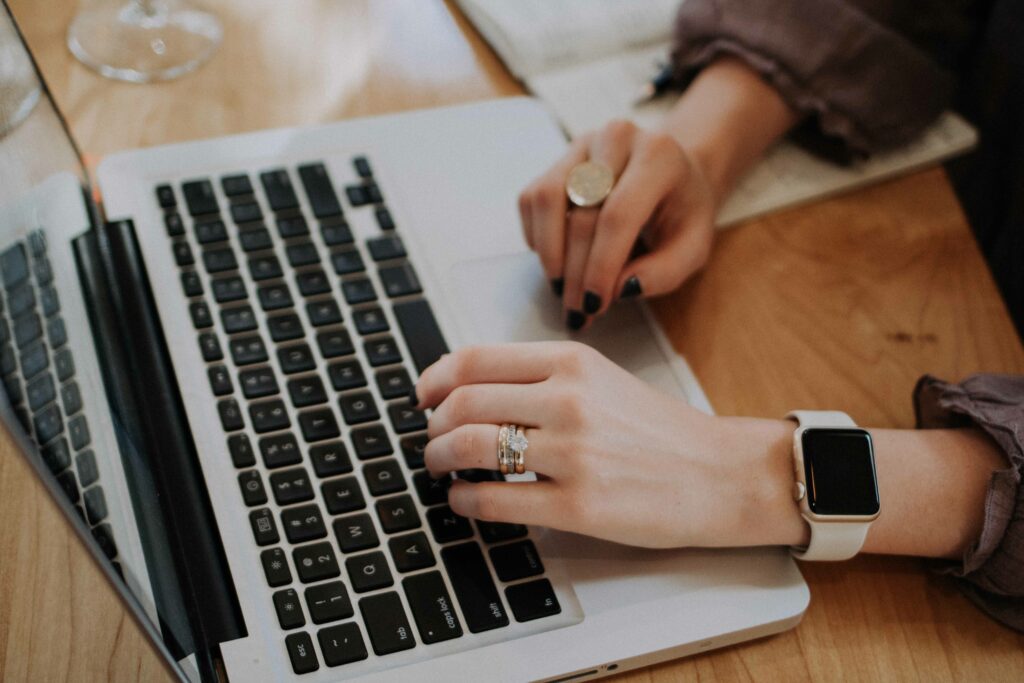 5. Tech-Savvy
Lastly, the advancement of technology has affected consumer behavior and standards of things to look for in great customer service.
Practicality, efficiency and convenience come to mind for customers who don't want to waste their time and money.
Some buyers may be old school and prefer to meet with their agents face-to-face, but nowadays it's all about setting up virtual meetings and being able to provide a home tour without actually having to show up in person.
Your agent, at the very least, should have some form of online presence and social proof to help build trust and credibility with.
These small details like knowing when to use emails, make phone calls or sending a message can affect your experience as a homebuyer.
No matter how amazing the property is, if your agent doesn't know how to create digital documentation of your property or communicate using the online channels we have today, then it can become a reason for you to not want to purchase.
It's not just technology and stocks that need to evolve, so do people and professionals!
CONCLUSION
At the end of the day, searching for the best qualities of a real estate agent will still depend on the dynamic of your relationship. In order to have the best experience, you also need to put in some work and communication to make things smooth.
As a roundup, here's the list of things that we discussed this article:
Comprehensive Listening Skills
Proactive Communication
Customer-First Attitude
Out-of-the-box Creativity
Tech-Savvy
Discover the real estate agents of Ellen's Realty Guam for yourself, we got you in finding your dream home. Give us a call or send an inquiry, and we'll help you every step of the way.