Guam Views Series Premiere
Are you ready to embark on a journey to the Pacific paradise of Guam? Ellen's Realty is excited to announce the release of our new video series, "Guam Views," showcasing the stunning natural beauty of the island.

With breathtaking drone footage and expert guides from Ellen's Realty, you'll experience the hidden gems and breathtaking vistas of Guam like never before. From secluded beaches to lush jungles and stunning ocean views, the "Guam Views" series is a must-see for anyone who wants to explore the island's natural wonders.

In the premiere episode, you'll be introduced to the series and get a sneak peek at some of the incredible sights that await you. With Ellen's Realty as your guide, you'll discover why Guam is one of the world's best-kept secrets and experience the island's unique culture and natural beauty.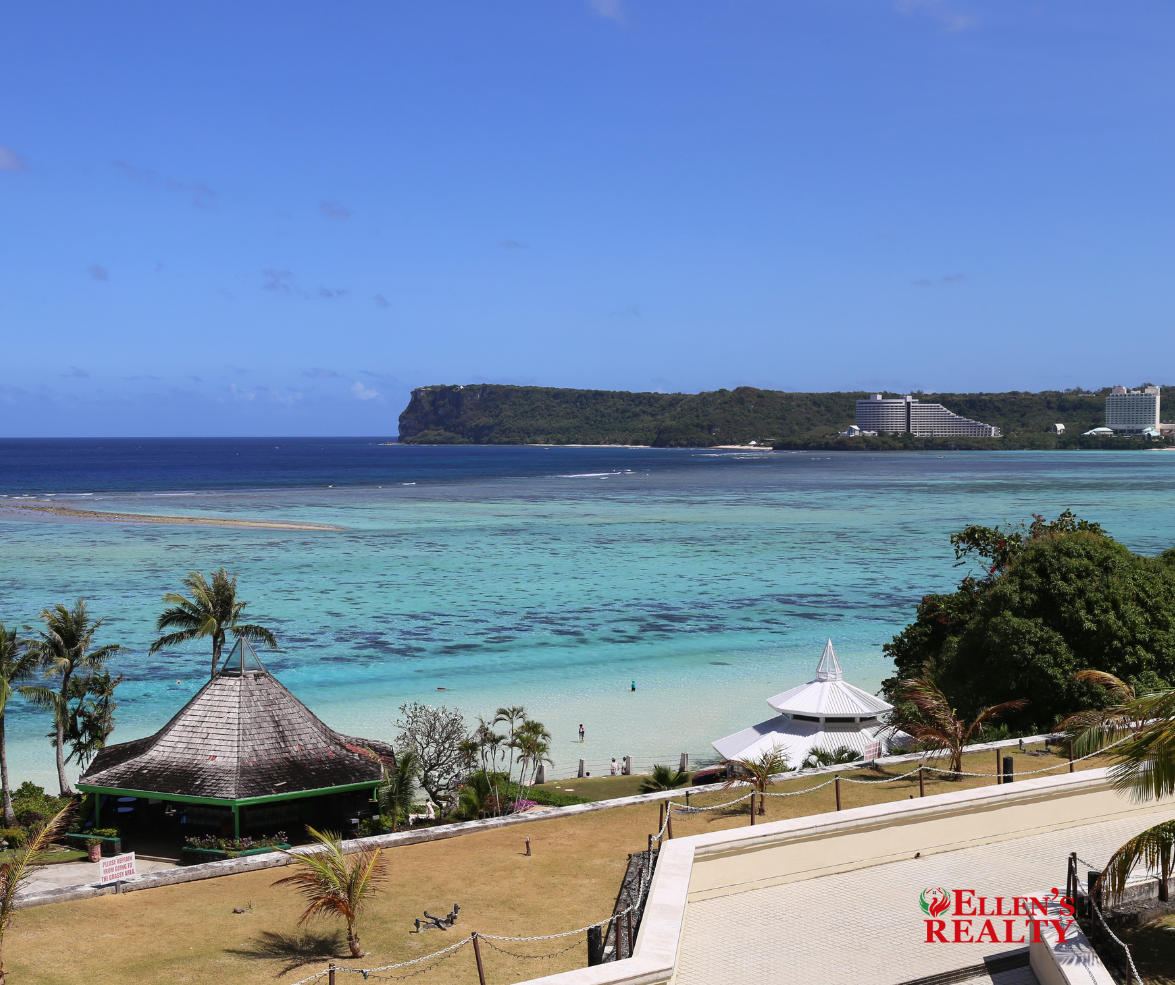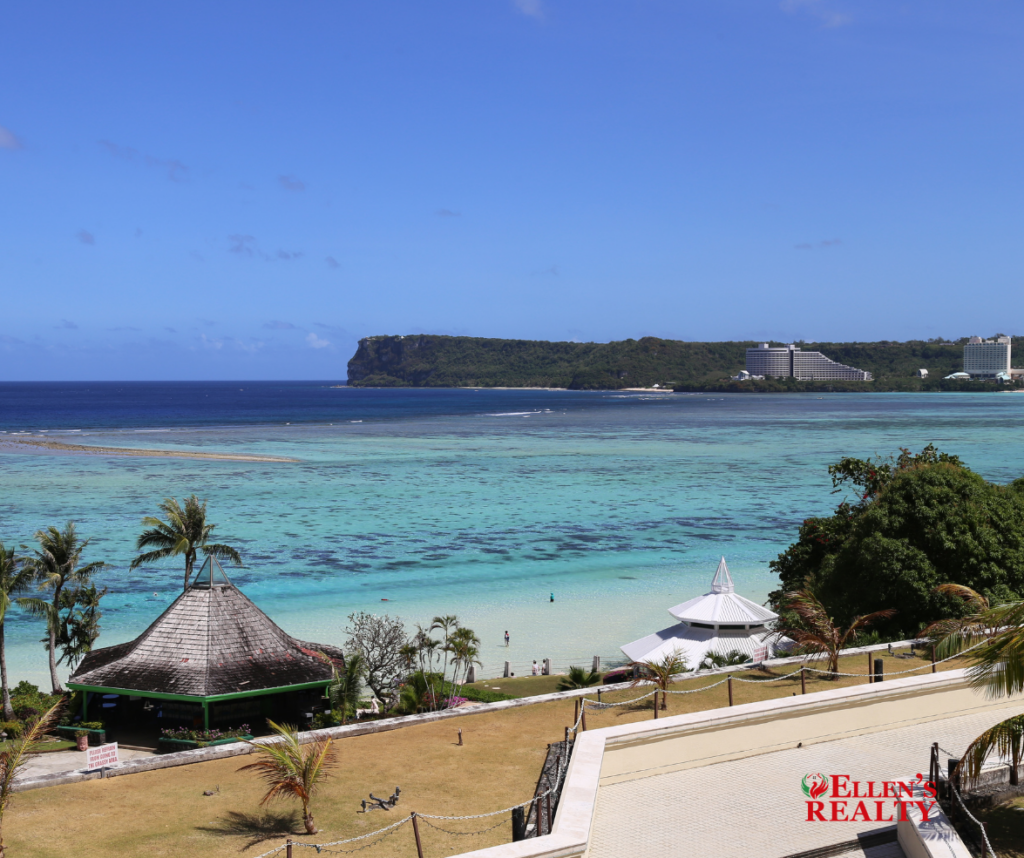 Whether you're a resident or a visitor, the "Guam Views" series is sure to inspire your sense of adventure and leave you awestruck by the island's beauty. So, what are you waiting for? Join Ellen's Realty on this unforgettable journey and discover the natural beauty of Guam.

Stay tuned for the premiere episode of "Guam Views" on our website and YouTube channel, and don't forget to subscribe to stay up to date on new episodes and behind-the-scenes content. We can't wait to share our love for Guam with you!