Working with a professional requires trust, whether it's a real estate agent or a property manager. Handling your investment and how it's run or maintained will be in their hands. You have the option to manage it yourself, but it can be overwhelming when you have other ventures to deal with.
Property managers, in a nutshell, work to make sure that the owner/investor (that's you) and the tenants are happy with the property. That involves cleaning, maintenance, security, and being the contact person between the owner and tenant.
If you plan to hire one, or already have yourself a property manager, here's a checklist to determine whether you found someone trustworthy.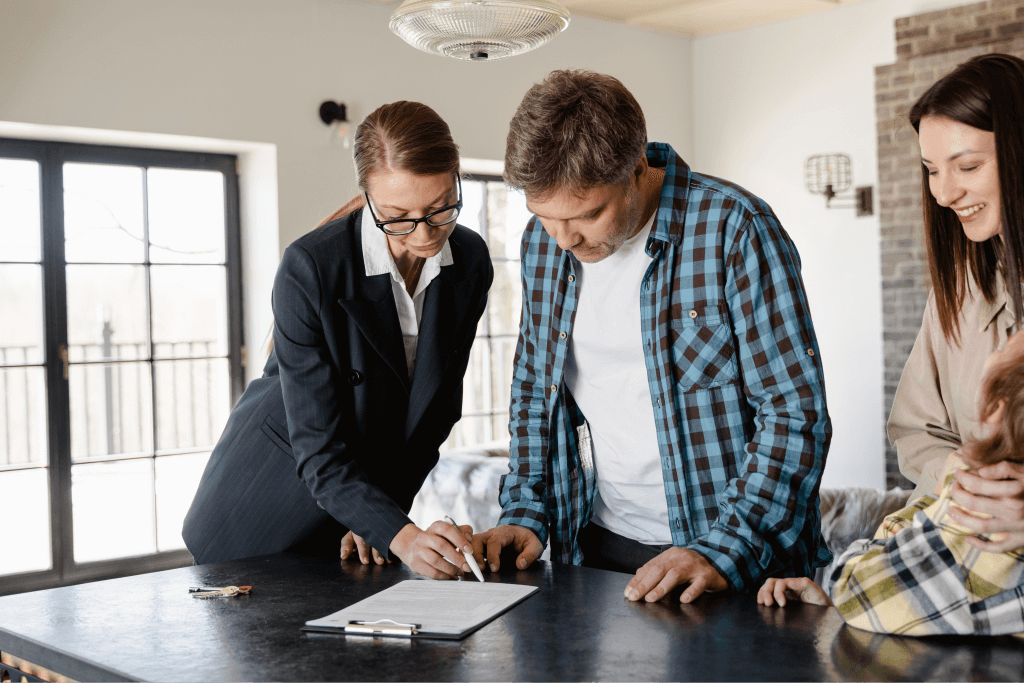 1. Performance Speaks Louder
Your property manager can talk about certified skills and years of experience, but the best proof is being able to deliver results.
They don't have to keep you up-to-date with everything, but they keep you in the loop when and where it matters most. So most of the time, they do the hard work for you and you reap the benefits of your investment.
If your manager is newly-hired, keep them on probation so you can see how well they perform, compared to how they presented themselves when applying for the job. You can even check on their references and testimonials.
Getting peace of mind knowing that your property is operating smoothly means that management can save you from the headaches of poor maintenance.
2. It Reflects On The Tenants & Other Workers
Happy management can result in a happy workplace and tenants. Apart from being able to screen ideal tenants, a trustworthy property manager keeps a good rapport with the personnel.
Small things like remembering names and having a pleasing personality promote retention for both tenants and workers. Tenants would renew their contracts and employees will prefer to work with your property manager.
When you visit your property, you'd be pleased to know that tenants pay rent on time, there are discounts for maintenance services or workers are doubling their efforts to keep the place clean and safe.
3. Super Organized (Or At Least On Top Of Everything)
It helps property managers to be detail-oriented, doing their research for the best interests of the owner and the tenants. They treat your investment like serious business and hold themselves accountable for what happens under their care.
People have their traits and work styles, but it's ideal for a property manager to know even the smallest details, like the back of their hand. Being organized is best, but being able to multitask several projects within a timeline is a bare minimum for their role.
This kind of property manager knows the owners and tenants by heart or at least knows where to access the database as needed. You can determine this trait by checking whether rent is paid on time, or repairs and inspections are completed promptly.
4. Effective Communication
On the first point, it's all about the action and performance, but here it's about maintaining lines of connection.
Your property manager is the key person to everything involving your investment. They are the first point of contact for tenants and other personnel. This is determined by their ability to speak, write, or professionally present themselves, especially during a time of crisis.
Most problems can be solved with proper communication and can impact your tenants' standard of living. They have busy jobs, but you know you can trust them because they're responsive and can come up with effective solutions to address issues immediately.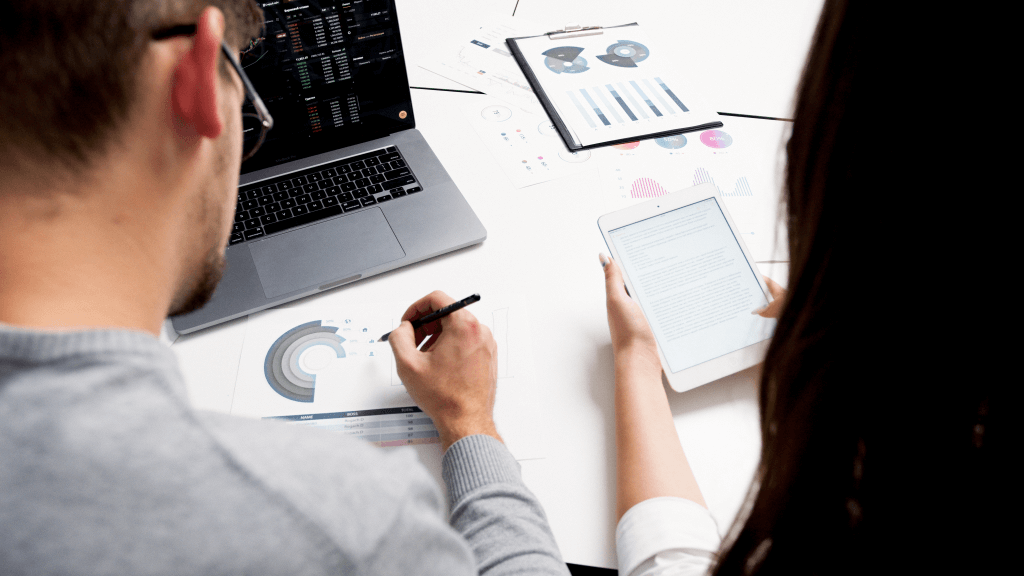 5. Backed Up With Tech And Research
Depending on which neighborhood your property is located, a good property manager is well-versed in the local market.
They can determine what people are looking for in a property and how much they're willing to pay for it. They get involved with the local community to see what potential tenants are like themselves. That means they'll be good at marketing the amenities and selling a tenant to rent the property, leading to higher revenue.
Property managers are also up-to-date with the best practices to maintain a property and are fully equipped with the tools and technology needed. They know tenants are easily reached online or data can be easily managed digitally compared to the pen-and-paper approach.
CONCLUSION
Making the most out of your real estate investment continues after purchasing your property. Management and maintenance become your long-term goal. To truly make a passive investment, you will have to rely on a property manager to do all the tedious tasks on your behalf.
To summarize, here's your checklist to see whether you can trust your property manager:
Performance Speaks Louder
It Reflects On The Tenants & Other Workers
Super Organized (Or At Least On Top Of Everything)
Effective Communication
Backed Up With Tech And Research
Ellen's Realty Guam is here to preserve the value of your property investment, as well as to maximize your rental income. Give us a call or send an inquiry, and we'll help you every step of the way.