Are you planning to rent a house in Guam? Whether you're moving to Guam for work, school, or just seeking a change of scenery, renting a house can be a great option. However, with so many options of house for rent in Guam available, it can be overwhelming to choose the right one. To help you make an informed decision, there are some key factors to consider before renting a house in Guam.
In this article, we'll discuss some important things to look for when renting a house in Guam, from location to amenities and more, to ensure that you find the perfect home for your needs and budget.
On lease agreements and credit scores
Understanding the lease agreement is crucial when renting a house in Guam. Before signing the lease, make sure you carefully read and understand all of the terms and conditions. This will help avoid any misunderstandings or disputes with the landlord later on.
Additionally, your credit score and background check can play a significant role in the rental process. Landlords often use this information to determine if you're a reliable and responsible tenant who can pay rent on time. Therefore, it's important to be honest about your financial history and keep your credit score in good standing. A clean background check can also give landlords peace of mind that you'll be a trustworthy tenant.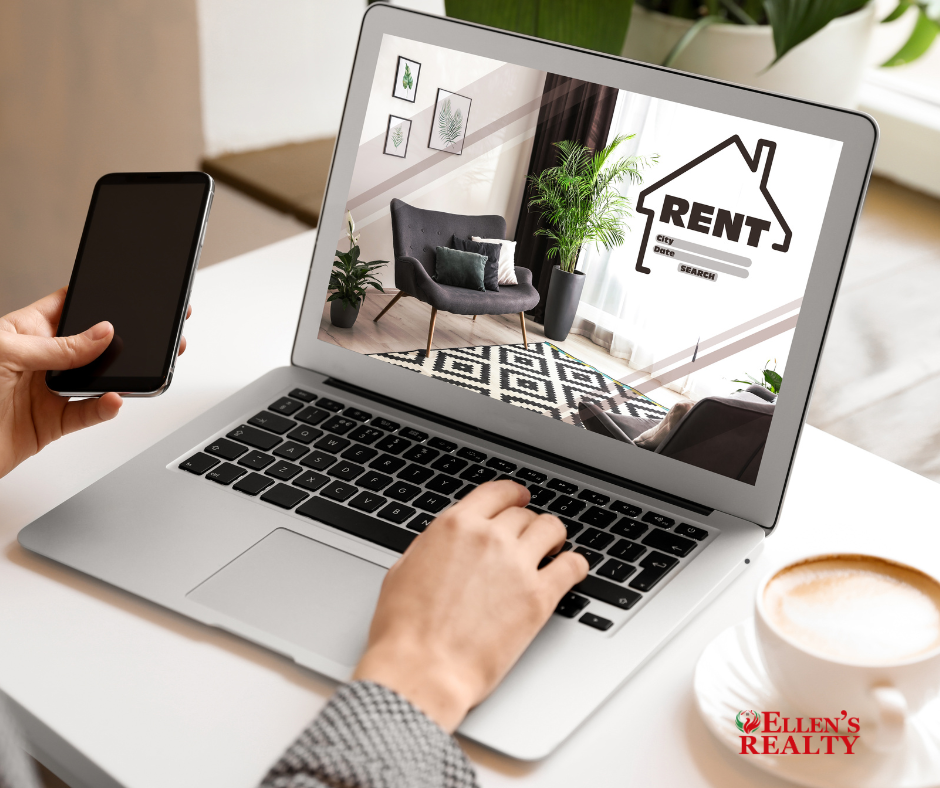 Types of rental properties in Guam
When it comes to renting a house in Guam, there are several types of rental properties available to choose from, including:
With these different options available, renters can find a property that fits their needs and budget in Guam.
Understanding the cost of living and budgeting for rent in Guam
The cost of living in Guam is higher than the national average, with an overall Cost of Living Index of 83.63.
If you're a single person, you can expect to spend around $2,164 per month, but a family of four may spend up to $4,306 per month. The monthly rent for furnished accommodation in the city center or expensive areas is around $2,551, while a furnished apartment in a normal area averages around $1,815.
Affordable housing options in Guam are 52% more expensive than the rest of the country. A 1BHK accommodation in the city center ranges from $1,488 to $2,120 per month, which is 21.5% more than the average in the USA. However, if you're looking for a 1BHK flat outside the downtown or expensive areas, the average cost of a house for rent in Guam is between $1,040 and $1,215, which is only 0.6% more than the national average.
It's essential to budget for utilities when planning to go for a house for rent in Guam, as they are significantly more expensive than the national average. For two people, the average monthly utility cost in the USA is $128, while in Guam, it can reach up to $318, making it 147% more expensive.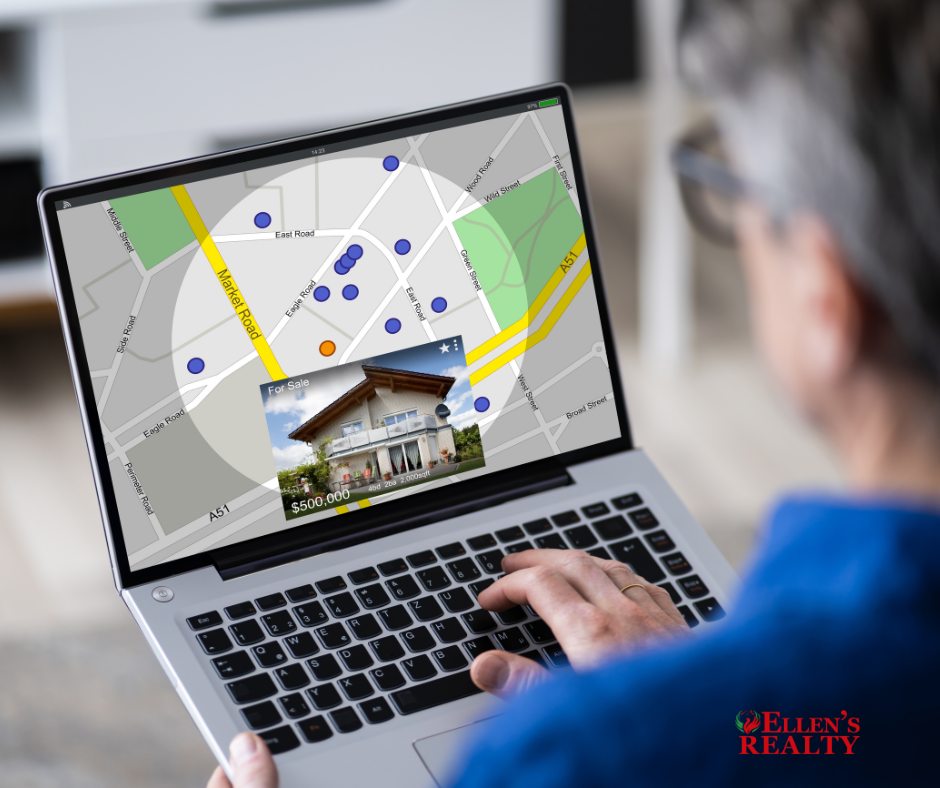 Ultimate guide on what to look for when renting a house in Guam
Renting a house in Guam can be a daunting task, especially if you are new to the island. Whether you're looking for a short-term or long-term rental, it's essential to consider several factors to ensure you find the right property for you. Here are some things to look for when renting a house in Guam.
1. Search for a prime location with convenient access to facilities
When searching for a rental property in Guam, consider its location and proximity to amenities such as schools, hospitals, shopping centers, and recreational facilities. Guam is a small island, so you can easily get around, but it is always convenient to have these amenities nearby.
2. Select the appropriate real estate agency to collaborate with
Working with a reputable real estate agency can save you time and money. Look for a company that has experience in the Guam rental market, and can provide you with a list of available rental properties that meet your criteria.
3. Haggle for the most favorable terms when leasing a property
Negotiating the best deal on a rental property can save you money and ensure that you get the most value for your rental. To do this, research the market value of similar rental properties, be flexible with move-in dates, ask for a reduction in rent for a longer lease, and consider negotiating additional terms such as the inclusion of utilities or parking. Don't be afraid to negotiate, as many landlords are open to finding a mutually beneficial agreement.
4. Understand the obligations of both the tenant and the landlord
Make sure you understand the responsibilities of both the tenant and landlord. This includes paying rent on time, maintaining the property, and adhering to any restrictions or rules set out in the lease agreement. After all, we have the Guam Landlord and Tenant Rental Act of 2018 — a law that governs the relationship between landlords and tenants in Guam and sets out the rights and responsibilities of both parties.
5. Factor in natural calamities when assessing the rental market in Guam
Guam is prone to natural disasters such as typhoons, earthquakes, and flooding. When looking for a rental property, consider the property's location and its susceptibility to these natural disasters. Ensure you have insurance that covers any damages or losses that may occur during a natural disaster.
6. Use a real estate agency to locate a rental property in Guam
Using a real estate agency to find a rental property in Guam can save you time and money. They have access to a database of available rental properties, and can provide you with advice and guidance throughout the rental process. They can also help you negotiate a better deal on your rental agreement, ensuring you get the best possible value for your money.
Conclusion
In conclusion, our comprehensive guide provided you with all the information you need to find your dream home, from lease agreements, cost of living, up to the tips you can use if you plan on renting a house in Guam.
But don't stop there — take it to the next level and work with a professional real estate agency like Ellen's Realty Guam. Our experienced agents can offer invaluable insight into the local market, help you navigate the house for rent in Guam application process, and negotiate lease terms on your behalf. We're committed to making your search for the perfect house for rent in Guam as smooth and stress-free as possible.
So what are you waiting for? Use the information provided in our guide and consider partnering with Ellen's Realty Guam to find your ideal house for rent in Guam today!