Purchasing a home is a significant milestone, especially for first-time buyers.
If you're considering buying your first home in Guam, this essential checklist will help you navigate the process smoothly and effectively.
1. Financial Assessment
Before you start looking for homes, it's vital to understand your financial position. This involves checking your credit score, saving for a down payment, and determining how much house you can afford.
Credit Score Review
Your credit score can significantly impact your ability to secure a mortgage. A high credit score may qualify you for a lower interest rate, potentially saving you thousands of dollars over the loan's life.
Down Payment Savings
Typically, a down payment is 20% of the home's purchase price — according to Guam Legislature – Home. However, some loan programs require less. Start saving early and consider setting up a high-yield savings account specifically for your down payment.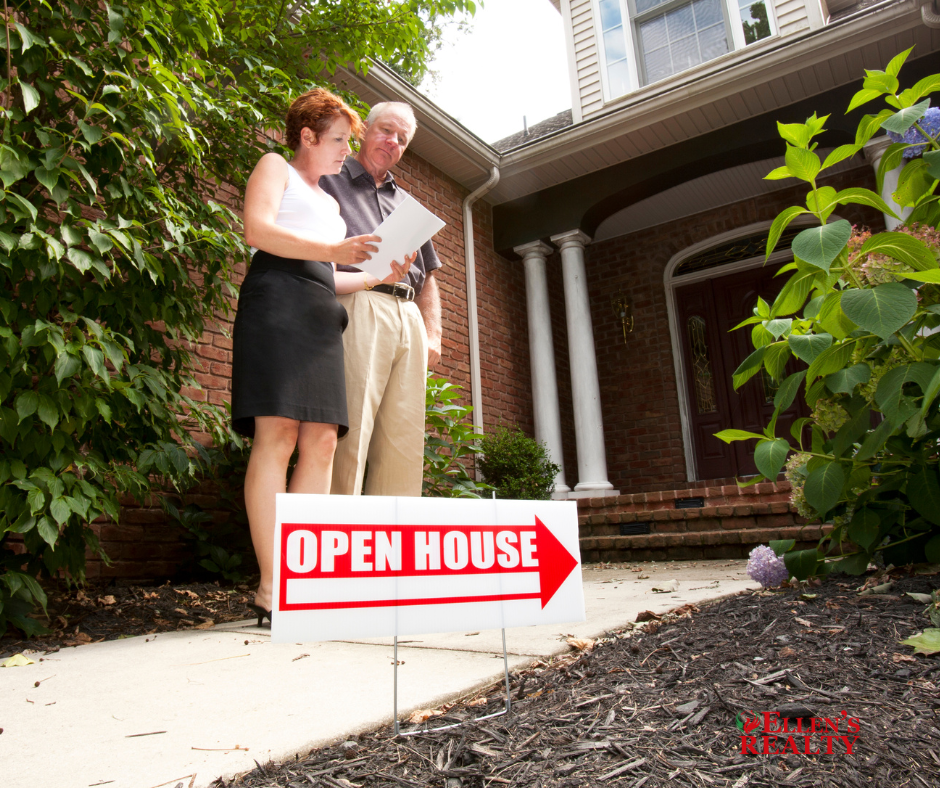 Budget Determination
Before diving into the homebuying process, it's essential to calculate your budget wisely. Consider not only the monthly mortgage payment but also other expenses such as property taxes, homeowners insurance, and maintenance costs.
Additionally, keep in mind the price per square meter to buy an apartment in different locations. In the city center, the average price per square meter is $1,614.59, while outside of the center, it is $807.29. By taking all these factors into account, you can make an informed decision about your budget and potential property options.
According to the U.S. Census Bureau's American Housing Survey, the median monthly mortgage payment in the United States is $1,100. However, keep in mind that this figure may vary depending on your location and specific circumstances. So, ensure you have a clear understanding of the overall financial commitment involved in owning a home.
2. Mortgage Pre-approval
Securing pre-approval for a mortgage before you start house hunting shows sellers that you're a serious buyer. It also gives you a clear idea of how much you can borrow.
3. Real Estate Agent Selection
Choosing a local real estate agent can be incredibly beneficial, especially if you're unfamiliar with Guam's real estate market. They can provide valuable insights about neighborhoods, schools, and other local amenities, and negotiate on your behalf.
Ready to find your dream home in Guam? Contact Ellen's Realty Real Estate Agents today. With over 25 years of experience and a team of committed agents, we are the #1 trusted real estate broker in Guam.
4. House Hunting Process
With your financial assessment complete and a real estate agent by your side, you're ready to start house hunting. Consider factors such as the number of bedrooms and bathrooms, kitchen layout, yard size, proximity to work or school, and neighborhood safety.
5. Offer Submission
Once you find a home you love, it's time to submit an offer. Your real estate agent can assist you in determining a fair offer price, based on comparable homes in the area.
6. Home Inspection
A crucial step in the home buying process is the home inspection. Hiring a professional to inspect the house can help identify any potential issues, from structural problems to electrical or plumbing defects.
7. Deal Closure
Once the home inspection is complete and your mortgage is finally approved, you're ready to close the deal. This step involves signing all necessary documents, paying closing costs and the down payment, and finally, receiving the keys to your new home!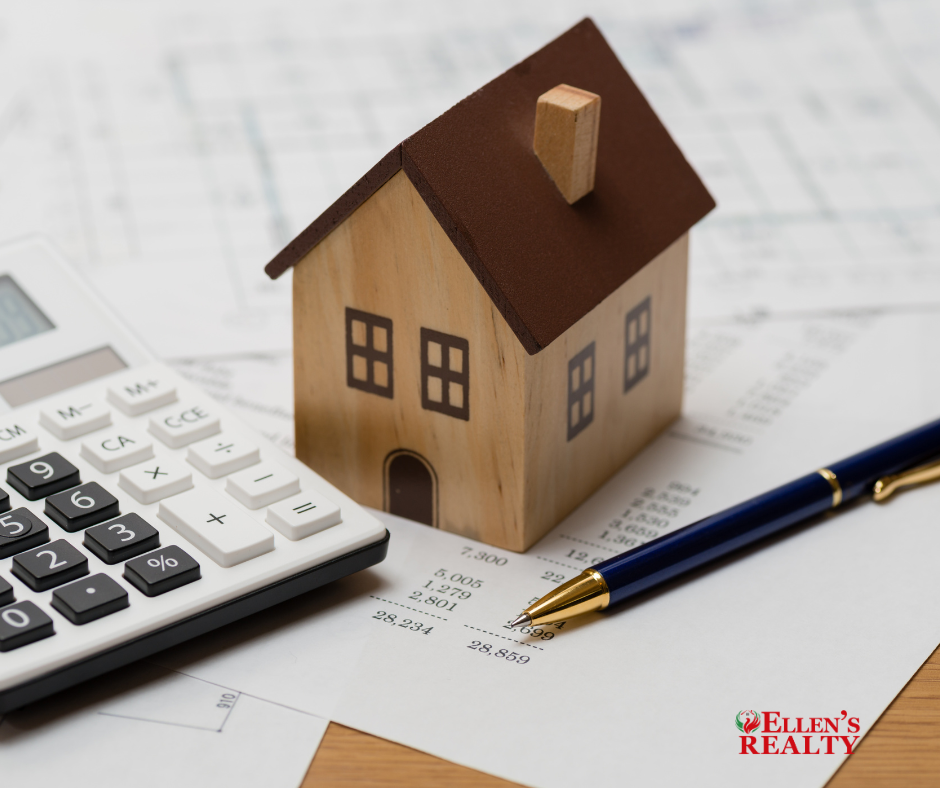 Essential Paperwork for First-Time Homebuyers in Guam
Purchasing a home for the first time is an exciting endeavor. However, it also involves a significant amount of paperwork. If you're a first-time homebuyer in Guam, here's a checklist of documents you usually need to prepare.
1. Pre-Approval Documents
Before you start looking for homes, you'll want to get pre-approved for a mortgage. This process requires several documents including:
Proof of Income: Lenders will require recent pay stubs, tax returns for the last two years, and W-2 forms to verify your income.
Proof of Assets: You'll need to provide bank statements and investment account statements to prove that you have the funds for the down payment and closing costs.
Credit History: Lenders will check your credit score to determine your creditworthiness. Guam follows U.S. credit reporting practices, so ensure your credit report is accurate.
Employment Verification: Lenders may call your employer to verify your employment and salary. If you're self-employed, you may need to provide additional paperwork regarding your business and income.
2. Home Purchase Documents
Once you've found a home and are ready to make an offer, you'll need to prepare the following documents:
Purchase Agreement: This legally binding contract outlines the terms and conditions of the home purchase, including the purchase price, closing date, and any contingencies.
Proof of Homeowners Insurance: Most lenders require you to have homeowners insurance before closing the deal. You'll need to provide proof of a valid policy.
3. Closing Documents
Closing on a home requires another set of documents, including:
Closing Disclosure: This document provides the final details about your mortgage loan, including the loan term, interest rate, and closing costs.
Title Insurance: This protects you and the lender from any potential ownership disputes.
Deed: This document transfers ownership from the seller to you.
Bill of Sale: This confirms that the seller has transferred personal property (like appliances or furniture) included in the sale to you.