Hi, I'm Dagan, a seasoned realtor based in Guam. In this article, I'll be sharing tips on how to invest in real estate even if you're under 30 years old.
Investing in real estate is a suitable choice for youthful individuals who possess the energy, determination, and aspirations. By starting early, you'll have the opportunity to build a solid financial foundation for your future.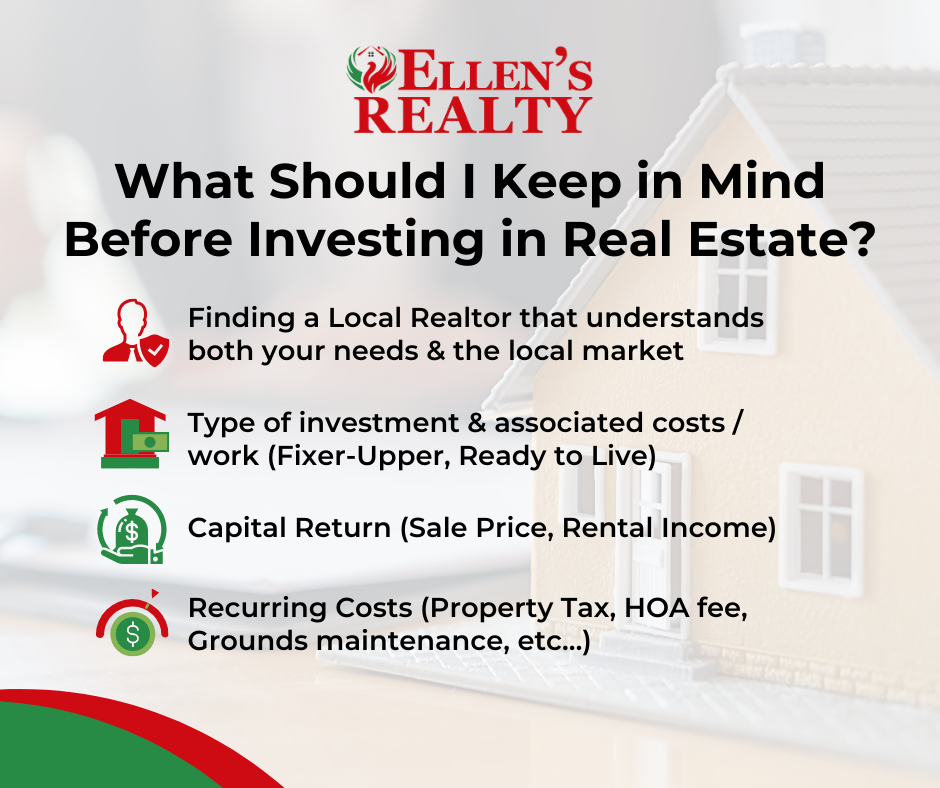 Here are some things to keep in mind before starting a real estate investment:
Why did you choose this topic?
I chose real estate investment as a focus because I am under 30 years old for two reasons. First reason is when you're in your 20s, you've got the most energy, you've got the most drive, and you should have the most ambition. Second reason would be that by the time you're 30, the average person's mortgage is a 30-year term, so by the time you're 60, your mortgage will be paid off.
What should I keep in mind before investing in Real Estate?
So I think there are three things to consider. Number one, you need to find a local realtor to really understand the market that you live in. Number two, if you're going to be looking to invest in a property that needs work, you need to know about labor costs, you need to know material costs, and most importantly, you really need to know what will your house sell for after completion. And number three, if you're gonna invest in a rental property, you need to know the capital return on your real estate investment. Things to consider are the maintenance throughout the year, your mortgage, if there are common area fees, etc.
How much should I have in savings before investing?
So number one, you need to have 6% of the purchase price to cover your closing costs. Also, you're gonna need 10% of the purchase price for the down payment. That's what I suggest if you have access to VA loan or the rural development loan, they actually offer 100% financing. So all you need is the 6% of the purchase price to cover your closing costs.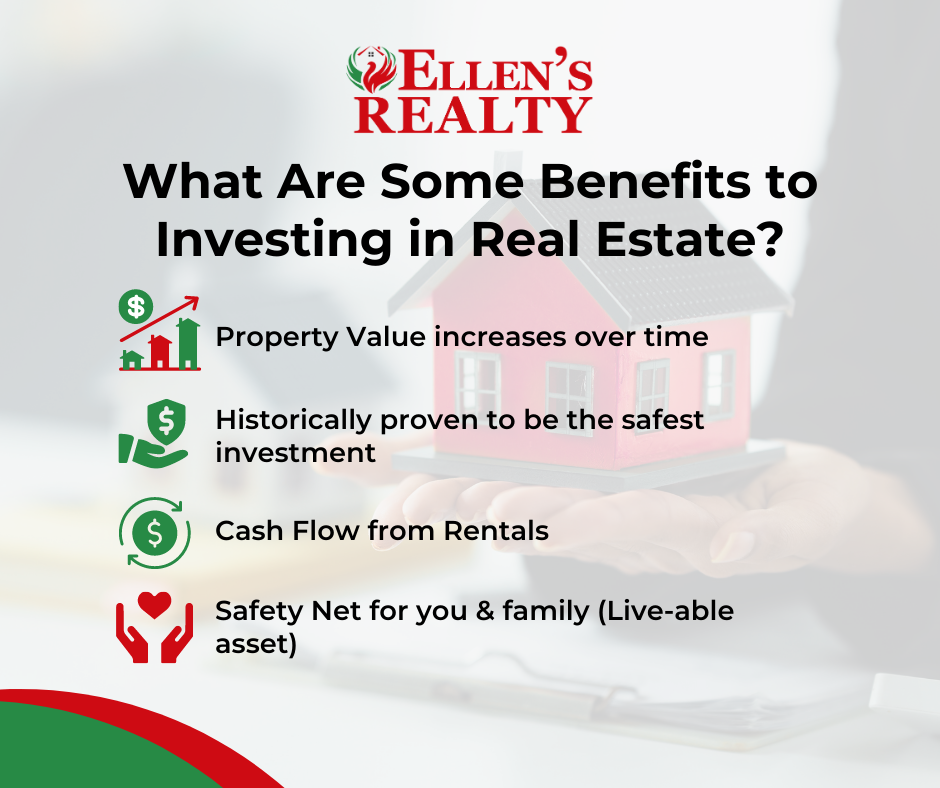 What are some benefits to investing in Real Estate?
The benefits of a real estate investment are the appreciation of the property throughout the years and it's actually the safest investment that you can make as opposed to the stock market where you can lose all your money and the new thing, cryptocurrency. Number two, when investing in real estate, you can actually invest all of your extra cash that you have into rental properties. You actually provide a place, a safety net for your family.
How do I qualify for a home loan?
So before you even think about getting pre-qualified, there's a few things you need to consider.
You need to have good credit, a low debt-to-income ratio, and money saved for the down payment closing costs. If you're self-employed, you need three years of tax returns. If you work for somebody else, you need to have worked in that company for at least two years straight.
In conclusion, investing in real estate can be a smart move for young people who want to build a solid financial foundation for their future. By following these tips and tricks from a seasoned realtor, you can start investing in real estate even before the age of 30.
If you have any questions or want to learn more, don't hesitate to give us a call or send us an email at info@ellensrealtyguam.com