Real estate is a timeless form of investment because the need for shelters and development never seems to run out. If you're looking for a dynamic and growing real estate market, Guam is one of the best places to start. Over the last decade, $2b worth of properties have been sold, this is where you can get your next home or investment.
Before you make that decision, here are the factors you need to consider when it comes to investing in real estate in Guam.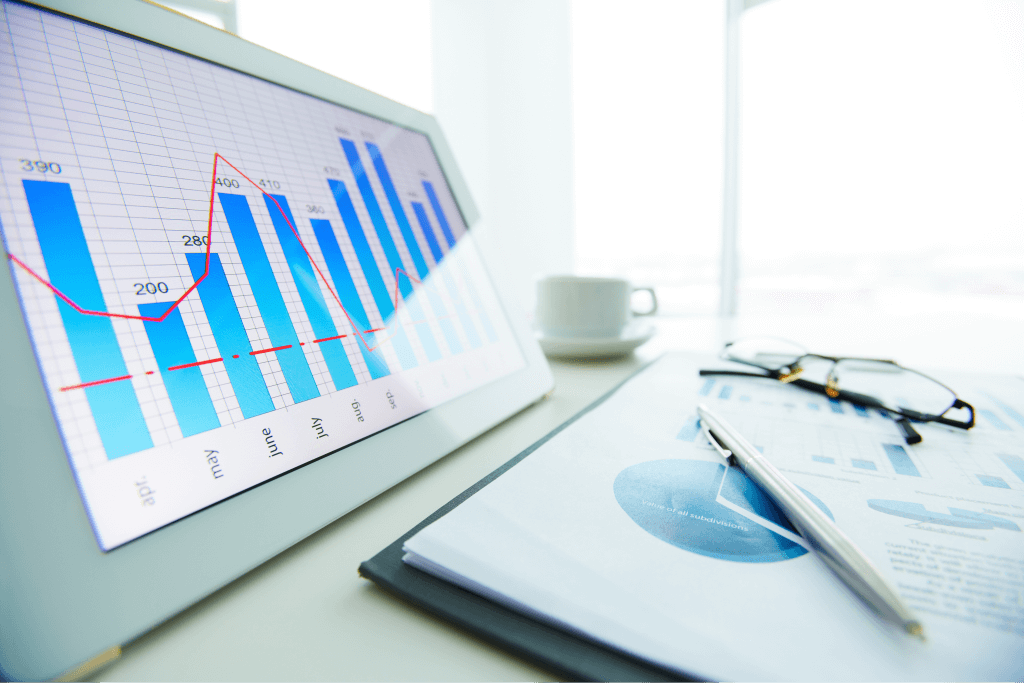 1. Market Demand & Supply
Watching the news or knowing Guam's economic status, you can expect property prices to fluctuate. Global events like the pandemic may cause prices to go lower, so it can be the right time to invest as early as now. Densely populated areas often have more expensive listings because of strong demand and low supply, but sparse areas will have more supply and less demand, so prices are likely to be lower.
2. Location
Location, location, location – are you investing to make a profit, or are you looking for a place to settle? Depending on your purpose, there are different approaches. If you're looking to rent your property, it's better to look for a prime neighborhood with more amenities and conveniences nearby. On the other hand, if you want to save money and buy yourself a home, you may prefer something a little more outside the city center, where it's quieter and less foot traffic.
3. Property Condition
Apart from where its located, the condition of your property affects its price and maintenance. Do you want something new or do you prefer something more affordable and just give it a fixer-upper? We wrote an article for you that can help you answer this question. Ask yourself how much you're willing to spend and where you want your money to go. Brand new properties focus more on furnishings, whereas older properties come cheaper and just need a few repairs to become as good as new.
4. Payment Schemes
Perhaps you already found the property you want to purchase, but you have to go through the process of making a downpayment and determining how you plan to finance your investment. Of course, there are options like filing a loan, and if you're in the military, you may get the Overseas Housing Allowance to help lighten the load.
5. The Real Estate Process
If you're new to real estate investment, or if it's your first time getting a property in Guam, it helps to know the steps from start to finish. It may seem tedious at first, especially on your own, but once you have a direction, it's simply a matter of going through it and waiting for the time it takes to complete each transaction.
6. Online VS. Physical Searches
It would be preferable to look for a property online so you can explore at your own pace, at any given time. Unfortunately, not all properties are listed online. But if you know where to look, or if you work with an up-to-date broker or agent, they'll have access to these listings and can offer you the best deal for your budget. You can start your initial search online, but some of you may prefer to visit the site in-person to get a feel of the property and its location yourself.
7. Variety Of Choices
You will come across a lot of listings, and may even find a favorite along the way. Invest your time in exploring the market, online and in-person. At the end of the day, you want to find the best that suits your needs and budget. Giving yourself choices gives you the chance to compare the features and even negotiate the prices with your broker. Then when the best offer arrives, don't take too long to decide, because the market prices could take a swing again.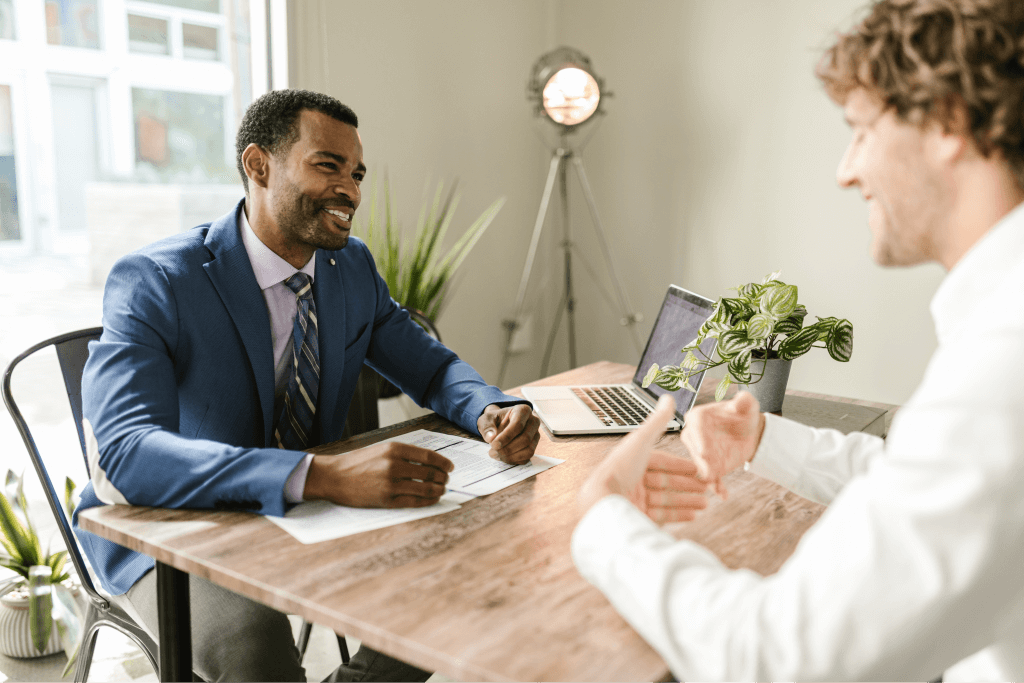 8. Working With A Broker
If you somehow find yourself stuck or lost, don't be afraid to consult a professional. Their expertise covers everything from looking for a property, getting the best deals, and even helping you apply for a loan. They are well-versed in the market (and everything we covered in this article), so they will tell you when's the best time to invest, or the perfect place to get the most out of your budget.
CONCLUSION
Investing in Guam's real estate market is one of the wisest choices you can make in the long run. Just make sure to study up and think of these factors we shared before closing that property deal.
As a refresher, here's a summary of the points:
Market Demand & Supply
Location
Property Condition
Payment Schemes
The Real Estate Process
Online VS. Physical Searches
Working With A Broker
Work with the best realtors at Ellen's Realty Guam. We'll help you find your dream home and next property investment. Contact us on our all-new official website!