Real estate is perhaps one of the best ways to earn money and build your wealth. But many people are still skeptical about entering into the fray. Most people believe that they need to start with some capital, but this is actually not the case. The only real thing you need to do is to find your funding.
When it comes to making money in real estate, there are only a handful of ways to do it. The concepts are fairly simple to understand, but the implementation and execution of these concepts might prove to be more challenging than expected. So, take some notes while we go through a few basics in real estate and how successful investors maximize their earnings.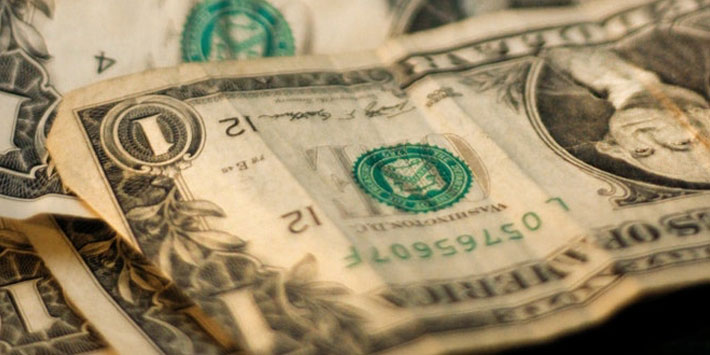 Long-Term Residential Property Rental. This is perhaps the most common method for making money in real estate, where you can leverage long-term buy-and-hold residential rentals. Everyone will always need a place to live in anyway, and you'll need to do the right amount of research to source your property, making sure you keep in mind the most important principle: LOCATION. Location is everything in real estate. This holds true in ensuring that the property value increases over time as well as in your ability to rent the property to a tenant on a long-term basis. If your goal is to invest in long-term residential rentals, it's always advisable to look for one in an excellent location. This is perhaps more important than the existing state of the property itself.
Lease Options. This is a good way to get into real estate without having to put up a significant amount of capital, or even have good credit at the start. This is because you are leasing with the option to buy. This usually works well when the real estate market is on the rise because you're establishing a pre-set amount at which you can later purchase the property for.
Renovate To Sell. Home renovation flips have become a popular money-making method in real estate, thanks to the popularity of home renovation shows. While there's definitely a lot of money to make here, this method can be quite tricky. You could find yourself on the losing end if you don't choose the right home. There might be better value in going after the ugliest homes in nice neighborhoods. The difficulty here is not just finding these homes when you're not well connected with real estate professionals, but also realizing your after-repair value. This is the amount your home will be worth after you've invested money in repairs. Having a strong relationship with a general contractor will help you to accurately determine the potential repair costs. From there you can compute for the potential value of your earnings from your property.
Flip Contracts. This is one way to make money from real estate without having to raise much capital or credit. Simply find a distressed seller and an excited buyer and bring them together. You'll have to find vacant homes or those that are behind on mortgages. By bringing both parties together, you've saved yourself the need to go looking for a buyer after you've entered into contract. This way you have the confidence that you won't be trapped in having to close escrow on the property.
Short Sales.This happens when the current owner of a home is behind on their mortgage payments, but the property hasn't been foreclosed. All parties must agree to the transaction because the property is being sold off for much less than what is owed on the current mortgages. This is an opportunity to earn a quick buck without investing into lengthy renovations. Short sales take longer than usual, but it can be worth the wait because the potential return on a short sale is immediate. With the delays in mortgage payments, banks are burdened with bad investments. You'll be able to negotiate for a fair price, but this also depends on how badly the bank wants to unload the property as they could be willing to sit around long enough and wait for another buyer.
Commercial Property. Investing in commercial real estate could be a great opportunity for making a significant amount of money. Commercial property developers not only focus on selling the properties, but also develop them. This way they are able to add value to the property to increase their net income through renovations and upgrades. Commercial real estate could easily be the most worthwhile sources of income and profits in the real estate industry. For as long as you are able to find ways to add value to the barter, investing in commercial property can be a really good income generator. People always need space to run their businesses. Their actual locations are critical in the real estate market.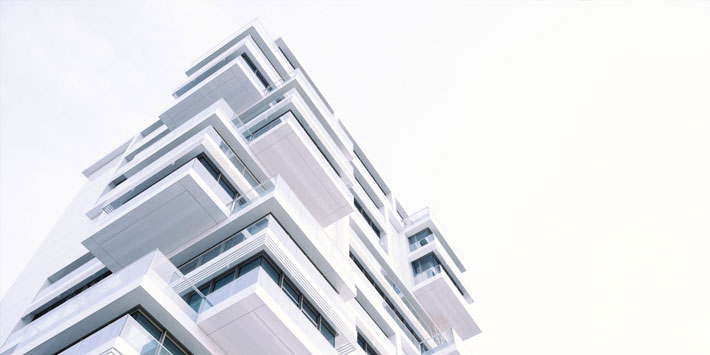 Being in the know on the real estate inventory in your area is key to landing the best properties at the best prices. If it seems like you're always late to the party when the market is in full swing, that's because other investors are beating you to them. You can stay ahead of the pack by being connected with a real estate professional to get the latest insights and analysis. It is better to stay informed and ready to take on the market.